Summer is a time for lush greenery and blooming flowers. Trees and plants are in full bloom during the summer season.
Whenever we think about the summer season, we picture it to be warm, bright sun, beach vacations and outdoor activities. It is surely a time to enjoy the warmth and beauty of nature, and spend time with our loved ones. But there is something more to this season as well. Summer is a time for lush greenery and blooming flowers. Trees and plants are in full bloom during the summer season. This means it is the best time to plant flowers in your garden or bring some fresh cut flowers for your home. As summer is the perfect time to add some color and life to your home or garden. With so many different types of Summer flower to choose from, it can be difficult to decide which ones to plant or put in a center table vase.
To help you out, here is a list of the best summer flowers for any home or garden -
Sunflowers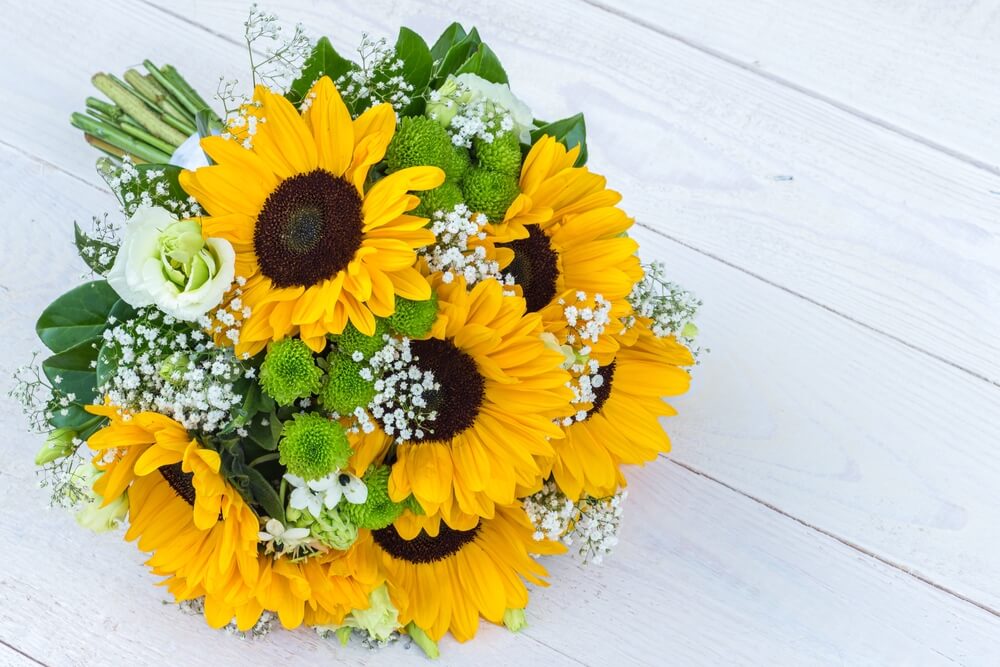 Sunflowers are one of the most iconic summer flowers you can find at Flowers at Hilltop Florist near Chesapeake. With their bright yellow petals and dark centers, they are sure to brighten up any space. They grow tall and have a sturdy step that uplifts the vibe of the garden. They are also easy to grow, making them a great option for beginner gardeners. As they require very low maintenance.
Marigolds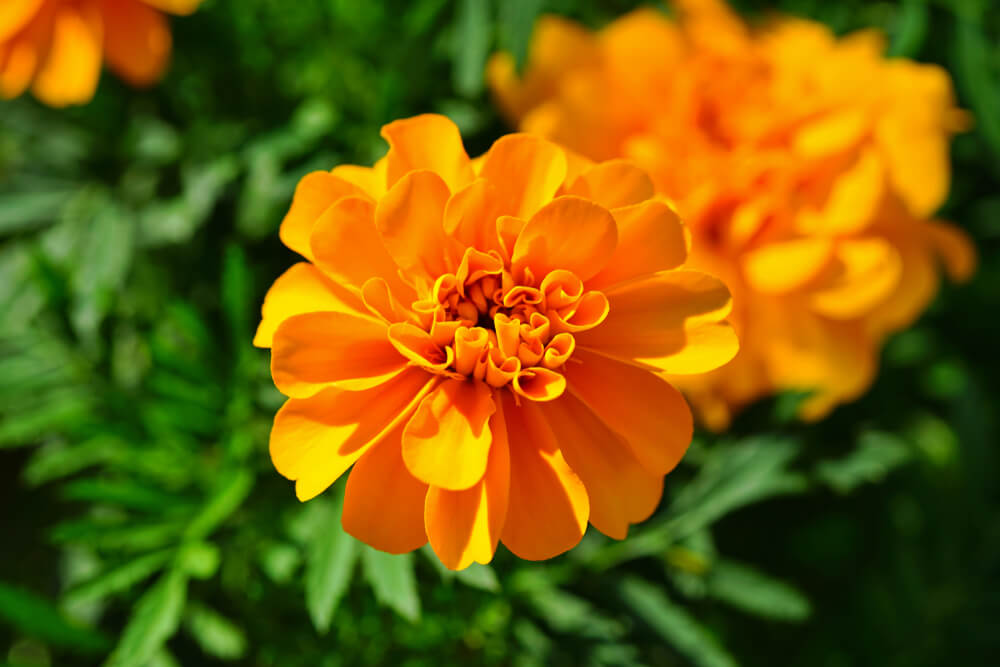 Marigolds are another popular summer flower. Marigolds are typically small, bushy plants that usually grow up to 2 feet tall. They come with bright green foliage and produce vibrant flowers that come in a variety of colors, including yellow, orange, and red. Due to their easy-to-grow nature they are perfect. any summer garden. They are also great at repelling pests which means they will protect your other plants too.
Zinnias
Zinnias are a popular choice for summer gardens because of their bright, bold colors and long-lasting blooms. Zinnias typically have a daisy-like appearance with single or double blooms.They come in a range of shades, from bright pink to deep purple. They are also easy to grow from seed available at flower shops in Virginia beach, making them a great choice for beginner gardeners as well as experienced gardeners. With the right growing conditions and care, you can enjoy their vibrant blooms throughout the summer and into the fall.
Dahlias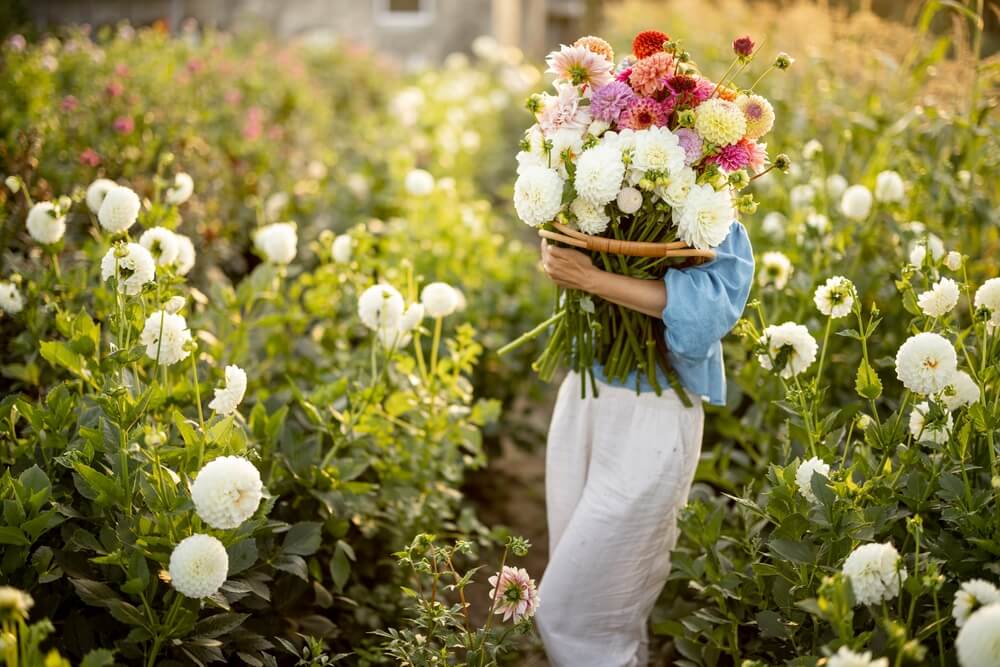 Dahlias are a beautiful and popular flower that come in a wide range of colors and sizes. They are known for their large, showy blooms that can range in size from small pom-poms to big plate-sized flowers. They can have a single or double row of petals and range in color from white to yellow, orange, pink, red and purple. You can get dahlias with same day flower delivery at Virginia beach and add life and color to your home and center table vase. Let them rest in a cool, dark place for several hours. This will allow the stems to absorb water and make them last longer.
There are plenty of beautiful summer flowers to choose from. Whether you are a seasoned gardener or a beginner, there is a flower out there that will suit your needs. Also if you are not yet ready to be a plant parent you can always get these and many more fresh cut flowers from Flowers at Hilltop Florist virginia beach for your home. So, why not add some color and life to your home or garden this summer with one of these beautiful flowers?